Provide Custom Book Illustration Service
It is true that a picture is worth a thousand words, yet the concept of illustration extends far beyond static pictures.
Let's Get Started
(855) 211-1930
Prime Book Writers is your ultimate resource to hire professional ghostwriters.

Got a plot idea?

Let's Get Started
#1

international
bestselling
author
Do you require the services of an experienced children's book illustrator?
Unique, high-quality illustrations are not only an important aspect of the beauty of your book, but they are also the first thing your consumers will see. Professional, high-quality pictures may add a lot of value to your children's book or novel, capture their interest, and make them want to read more.
Let's Get Started
Our Recent Releases
Your one-stop shop offering all ghostwriting, editing, and publishing solutions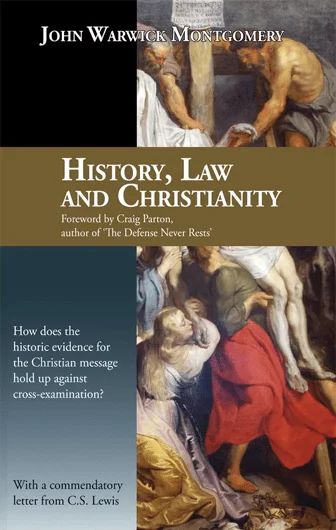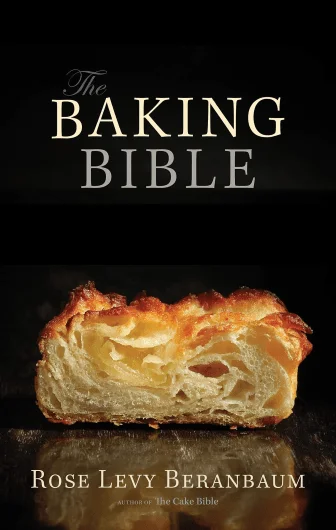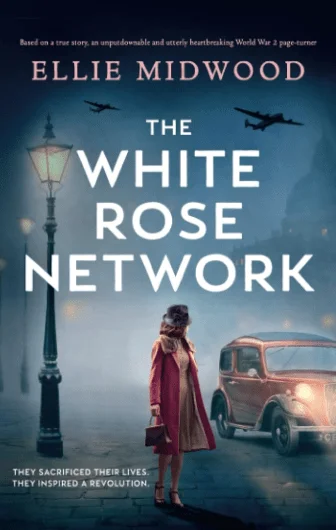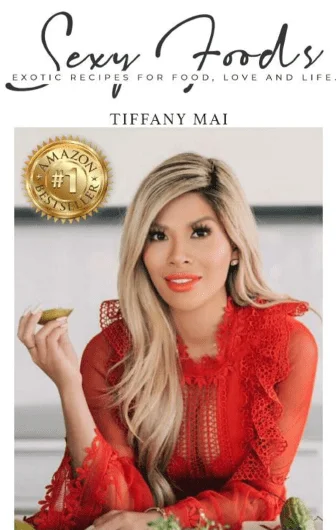 Beautiful Illustrations enhance every story.
Perfect images will pull your readers deeper into the worlds you've imagined.
Design Team

Our Design team will have accessibility to your work and will provide you creative design suggestions that are specific to your project.

Let's Get Started

Complete freedom and ready-to-use files

Your new illustration includes production-ready files that you may print or use digitally. Furthermore, the copyright is entirely yours.

Let us guide you

Guaranteed satisfaction

We'll be there for you every step of the journey. You don't like your illustration choices? You will receive a new version. It's as simple as that.

Let's Get Started
The World Is Ready for Your Masterpiece!
Do you want your published work to be listed among the top sellers? Want to establish yourself as a published author? Do you wish to have a professionally written book to your title?
Become an author to a best seller
The World Awaits Your Masterpiece!
Do you wish to see your published work ranked among the best sellers? Want to earn the stellar reputation of a published author? Dream of having a well-written book to your name?
Price
Design concepts (approx.)
100% money-back guarantee
Full 100% ownership
Mid & Top Level designers only
Top Level designers only
Dedicated manager
Prioritized support
Want to Write Your Own Book
We put together spectacular works of fiction, autobiographies, biographies, manuals, and more.
What Does Our Book Publishing Service Include?
Choosing us for competent book publication is the best decision you will ever make. We are ideal for authors seeking a comprehensive personal publishing plan with professional expertise.
Ebook Creation and Distribution
Marketing Consultation
Optional Hardcover Printing & Management
Author Marketing Supplements
Publishing Imprint Creation
Proofreading
Paperback Distribution
Interior Layout
Graphic Inclusion
Complete Evaluation Edit
Book Cover Design